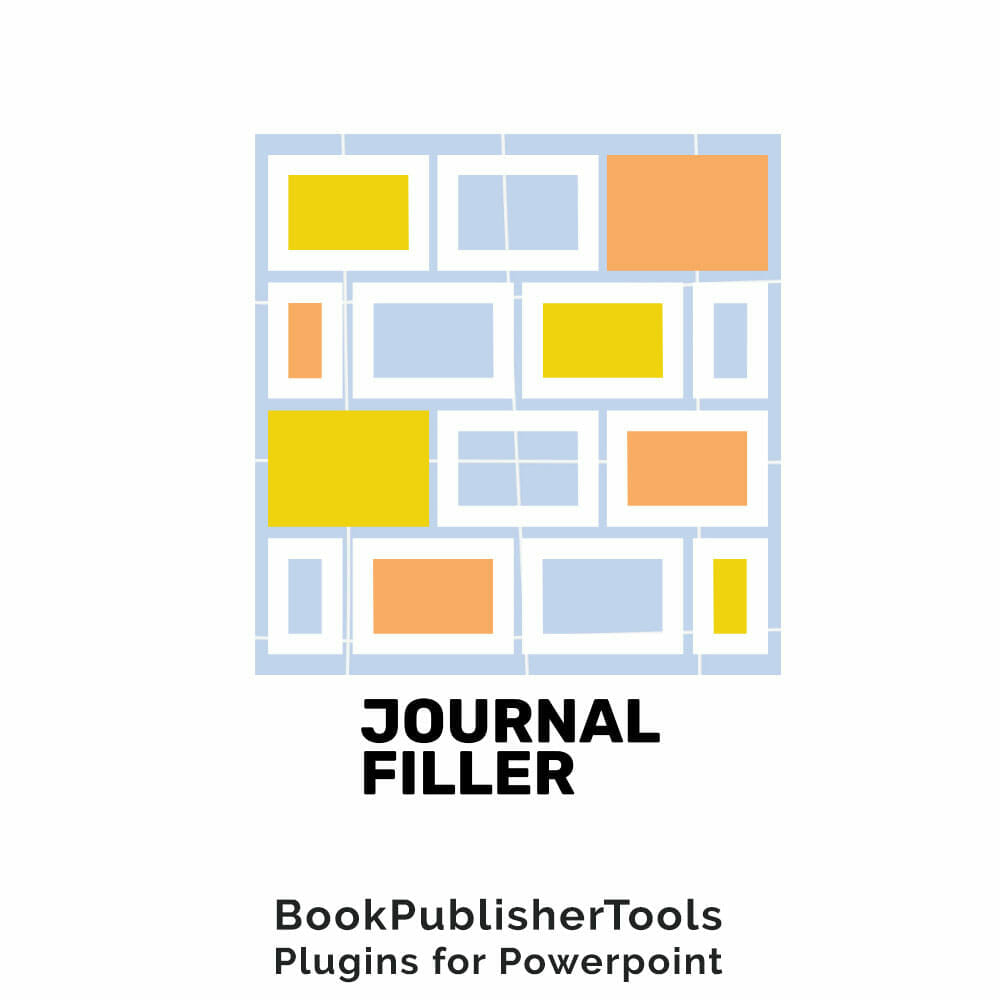 Quickly set up the layout for your journal or planner page in Powerpoint
Are you wasting time with all the routine stuff when creating your low content books in Powerpoint?
Journal Filler will help you to quickly set up a basic layout, fill Powerpoint shapes with lines or dots, and more. This will save you a lot of time when you create new journals or planners from scratch. It will work nicely with the free Easy Journals plugin that helps you to quickly create multiple slides from a list of words or images.
Journal Filler Plugin for Powerpoint will work with your MS Windows installed version of Powerpoint.
Take a look at these images for an impression of the software and the results. Actual results will depend on your own customization settings.
Journal Filler Screenshots
This plugin can do two things for you:
Create a tight layout on a slide, by adding shapes in a grid-like style (that you can edit afterwards)
Fill Powerpoint shapes with lines or dots, to quickly create journals, note-taking areas on a planner, and more
Buy Now
Choose Journal Filler Plugin for Powerpoint today for a fun and easy to use software that will make designing journals and planners a breeze.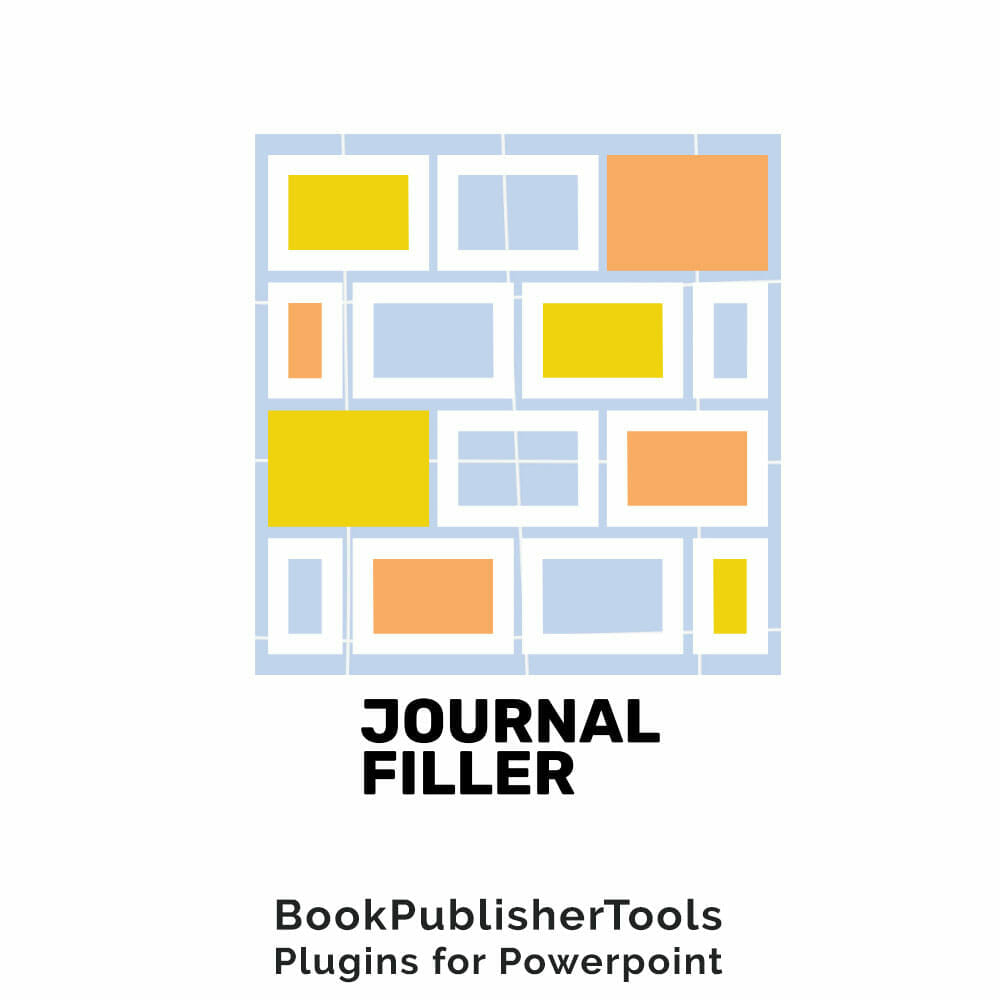 * Local currency prices are adjusted daily. Prices shown include GST/VAT if applicable. Optionally use your VAT id on checkout.
** If the shopping cart does not appear when you click "Add to Cart", please disable your adblocker software for this website.
Our passion is creating software for creators and publishers. With BookPublisherTools you can enjoy continued support and regular updates with new and improved features, all included in the one-off price with no on-going fees (exceptions will be indicated clearly).
All purchases will be available to you immediately. If you don't receive the email to access the software within a few minutes, please get in touch with our helpdesk.
With our 30-day money back guarantee, if for any reason you're not happy with your software, you can get a full refund – no questions asked. Just reach out to our helpdesk.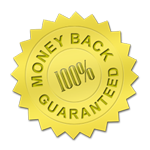 Summary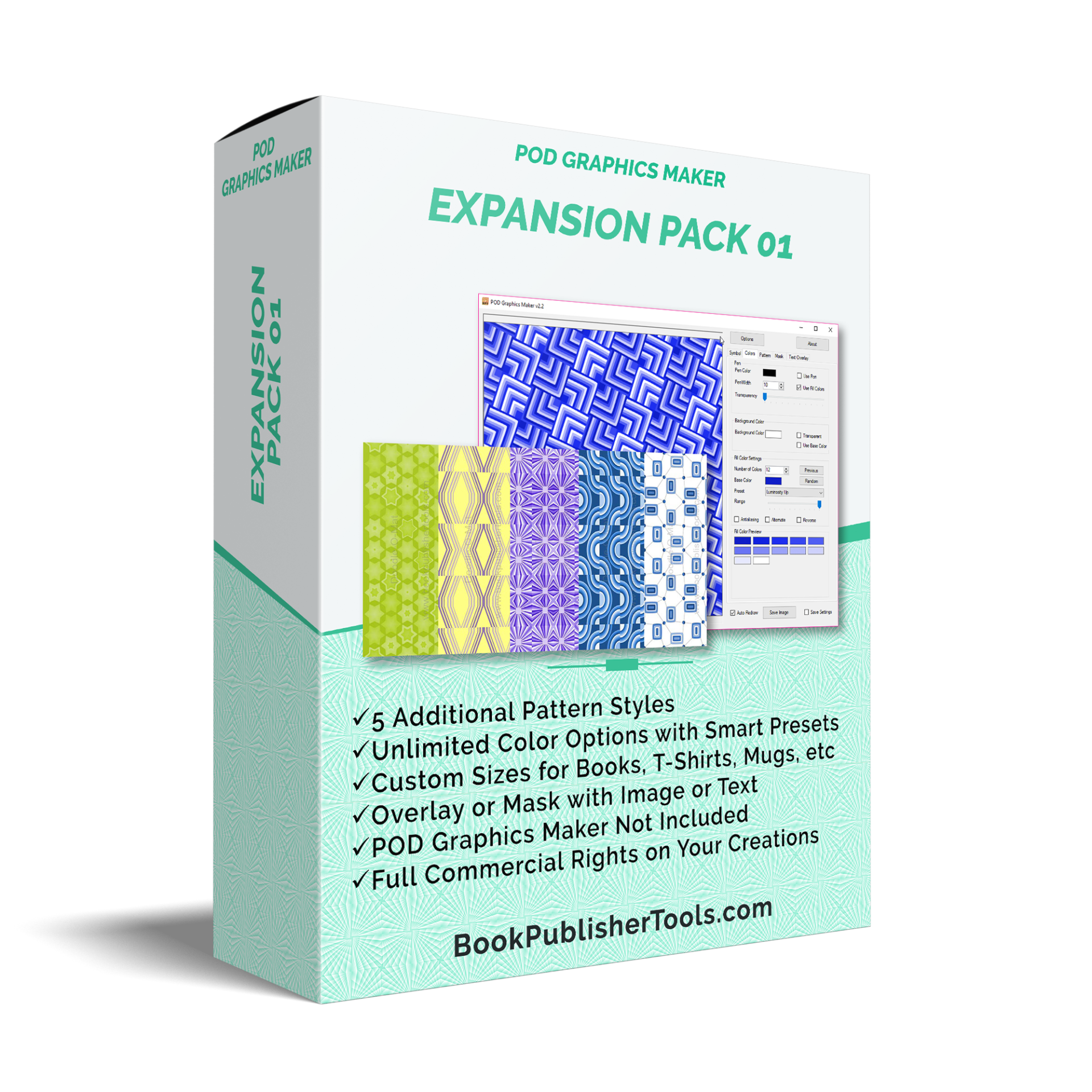 Author Rating
Software Name
POD Graphics Maker - Expansion Pack 01
Operating System
Software Category
Price
Landing Page